Founded in 2009 with its base in Hong Kong, Sanbase Corporation Limited was successfully listed on the GEM of The Stock Exchange of Hong Kong Limited in 2018, with its stock code being 8501. With the mission of "Building a Brighter Future" and the leadership of a committed and enthusiastic management team, the Group has produced consistent and encouraging results over the years.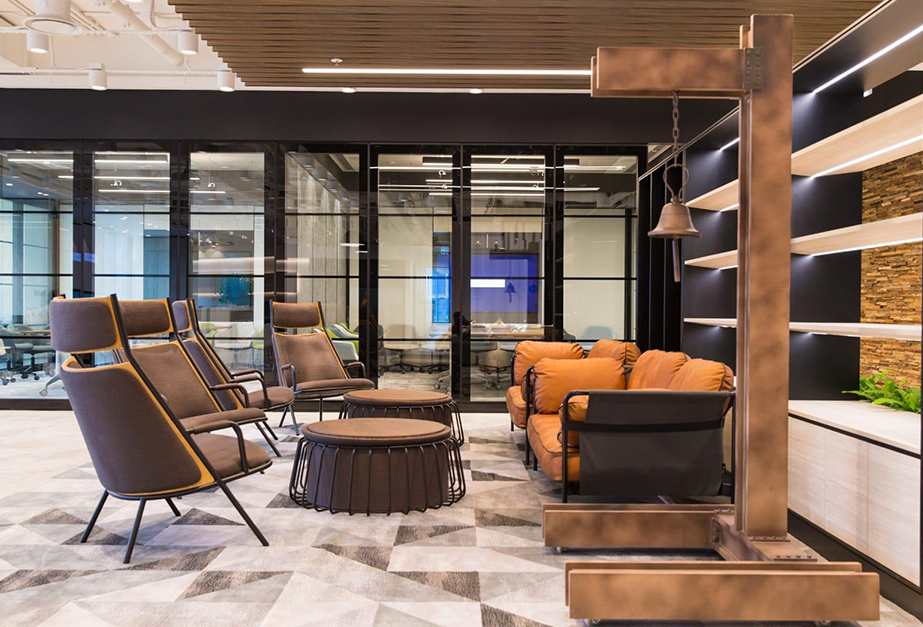 We succeed because we remain focus
whilst aiming higher
Our continuing focus and dedicated efforts brought us admirable achievements. After the Group's successful listing on the GEM of The Stock Exchange of Hong Kong Limited on 4 January 2018, one of our top priorities have been efficiently expending the use of our proceeds from listing, and in return extending the scale of our business and strengthening our leading position in the industry.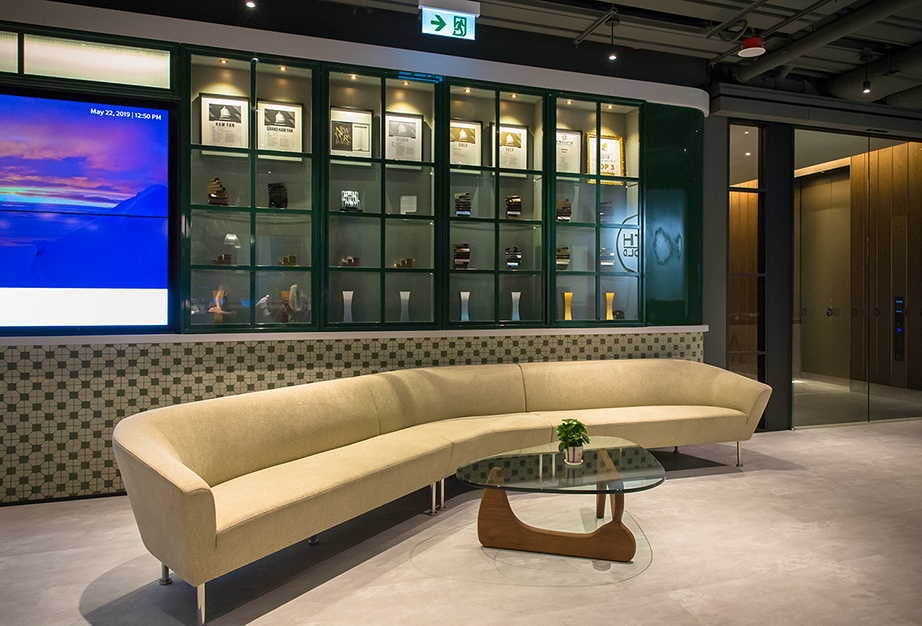 We make dedicated efforts because we believe in the future
The dedicated efforts of the Group's Board of Directors and Senior Executives, the trust from business partners and stakeholders are the most important driving force for our continuous improvement, with the aim to always bring the best benefits to our community, people and shareholders.