The Group is listed on the Hong Kong Stock Exchange Pioneer Edition with the stock code 8501. Our subsidiaries and joint ventures mainly cover the interior decoration, design and engineering of Grade A office buildings and international high-end brand stores. Our customers are mainly well-known financial institutions, insurance companies, multinational enterprises and international high-end fashion brands.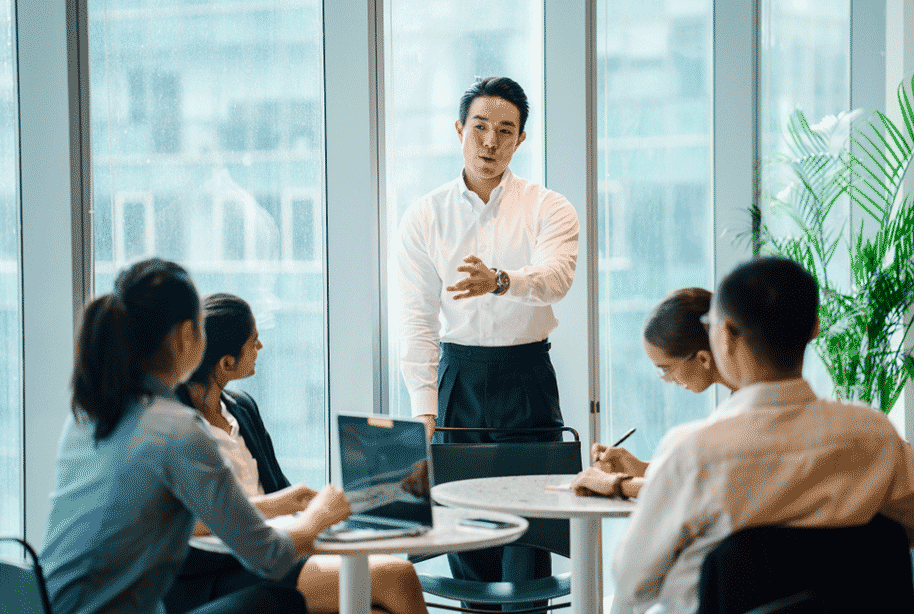 Success because of concentration
Sanbase Interior Contracting Ltd.The company is a wholly-owned subsidiary of Chuang Huang Group Company, a listed company of the Stock Exchange of Hong Kong. The company is an interior decoration service solution provider established in 2009, mainly engaged in the renovation of Grade A office buildings in the Central Business District of Hong Kong. Its main customers are financial and professional services industries.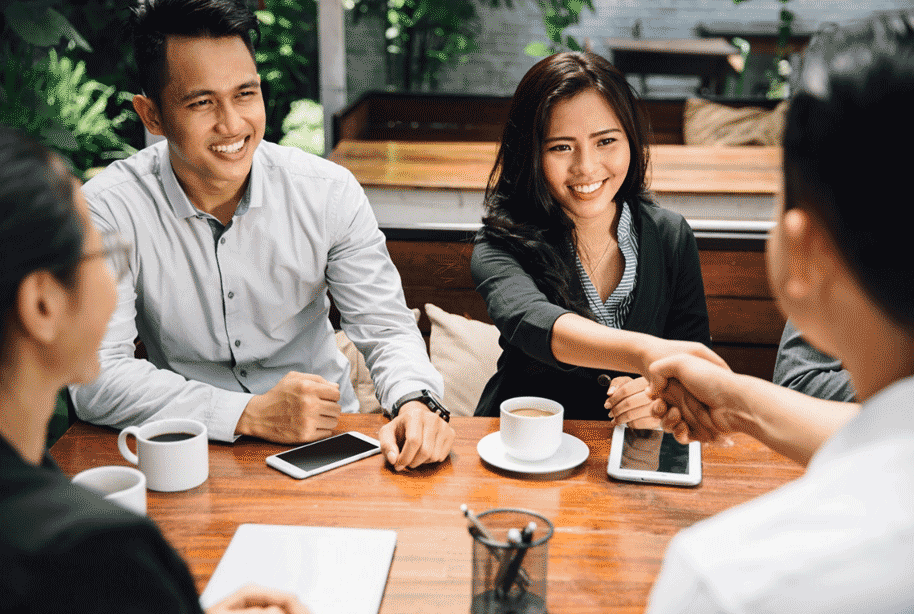 Work hard, just because it's worth doing well
We not only listen enthusiastically and cooperate closely with customers, but also fulfill our commitments to ensure that the project meets the requirements or surpasses the expectations of customers. Our professional project management team comes from different industries in the industry. In the changing and challenging environment, from our experience, we can provide direct and efficient business solutions and professional advice to customers. Therefore, our company can provide the best quality programs and services in the most cost-effective way. Level above customer.